Kinfolk Feature
Moyi Magazine, cover story
Moyi
Curbed Young Guns
BusinessWeek Print Feature!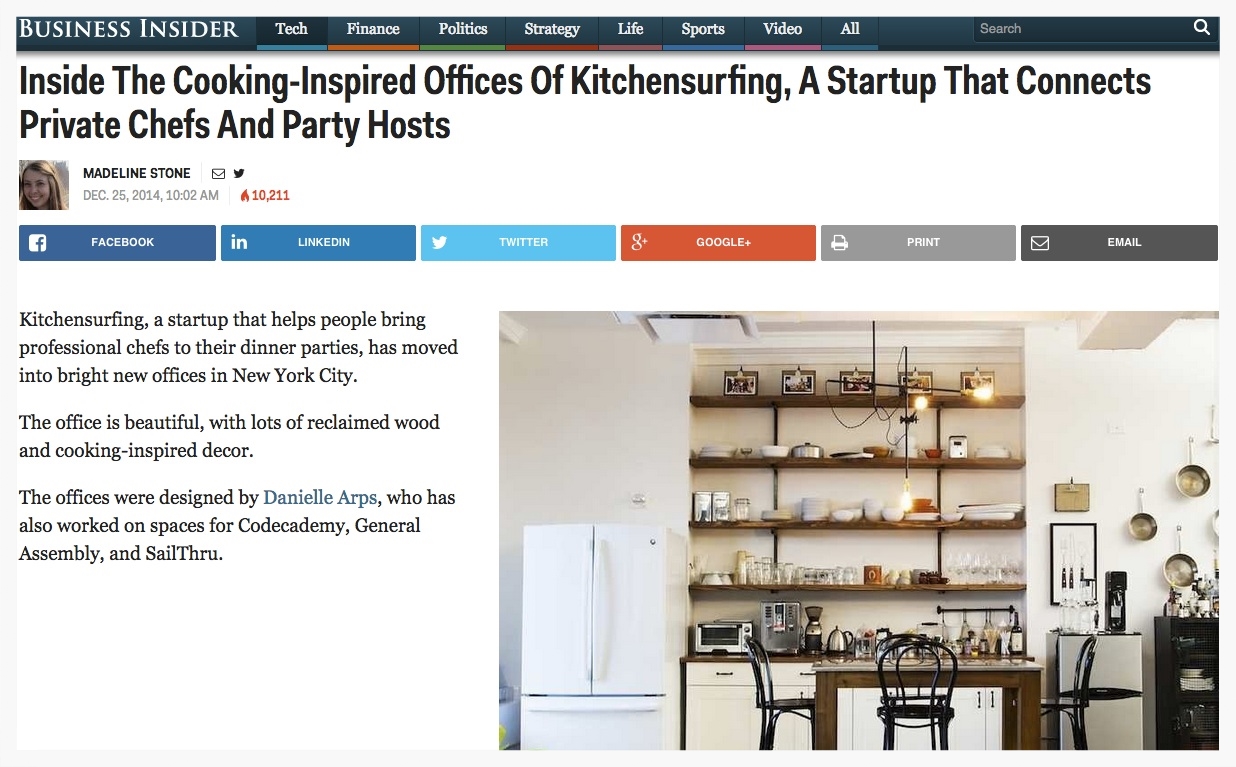 Business Insider Feature on Kitchensurfing!
Refinery29 and TJ Maxx Collab!
Essence Editor's Wish List 2014!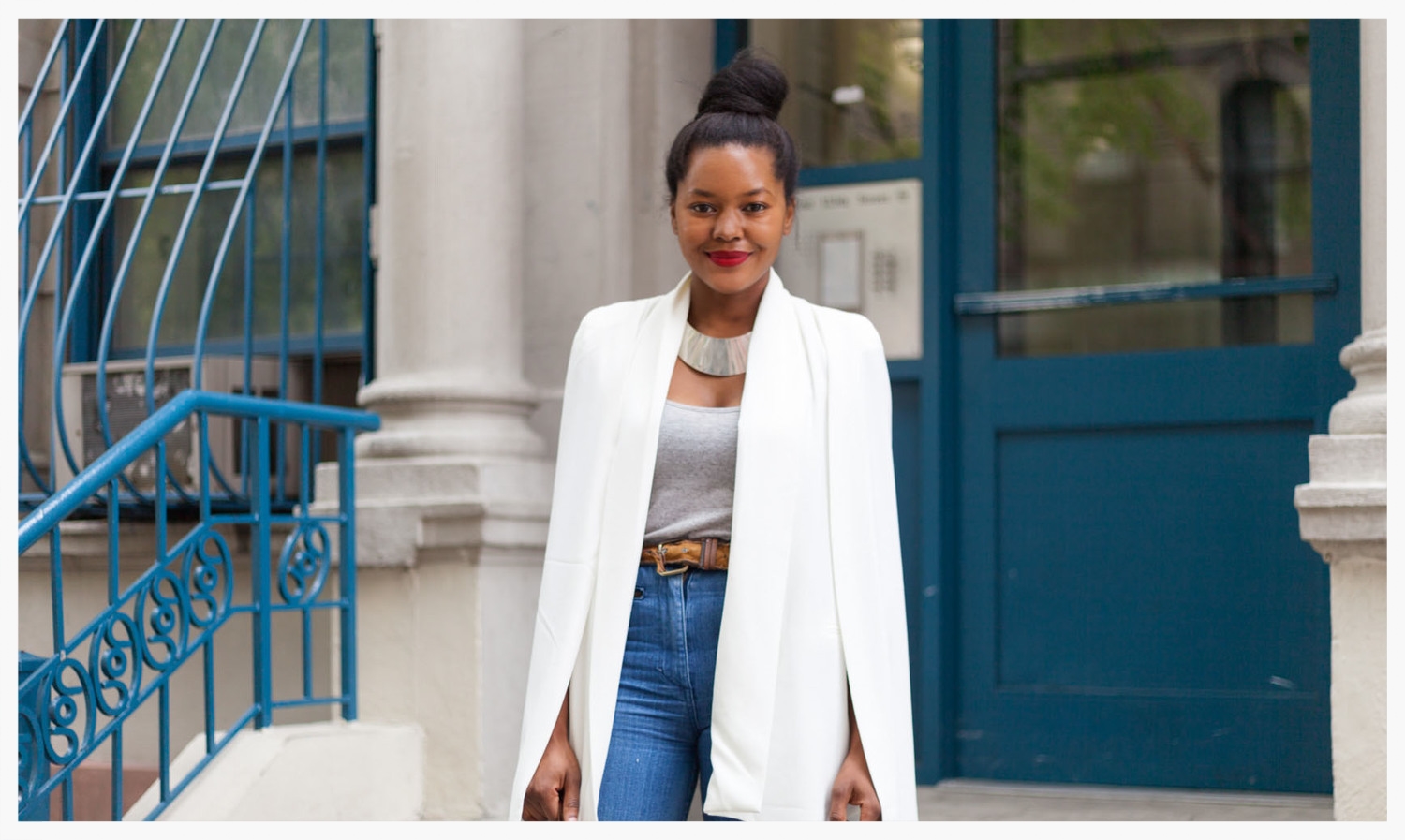 Save or Splurge: Expert Tips for Decorating on a Budget
Danielle Arps is known as the go-to interior designer for some of the biggest names in the startup space — Sailthru, Codecademy, Venmo, Fueled, NewsCred, Contently,Kitchensurfing and Gilt, to name just a few. Clearly Arps knows a thing or two about designing on a budget. Given her extensive background in the design space, we asked the New York-based designer to share with us her tips on where we should save and where we should splurge when revamping our home. Pics by Stefon Miller.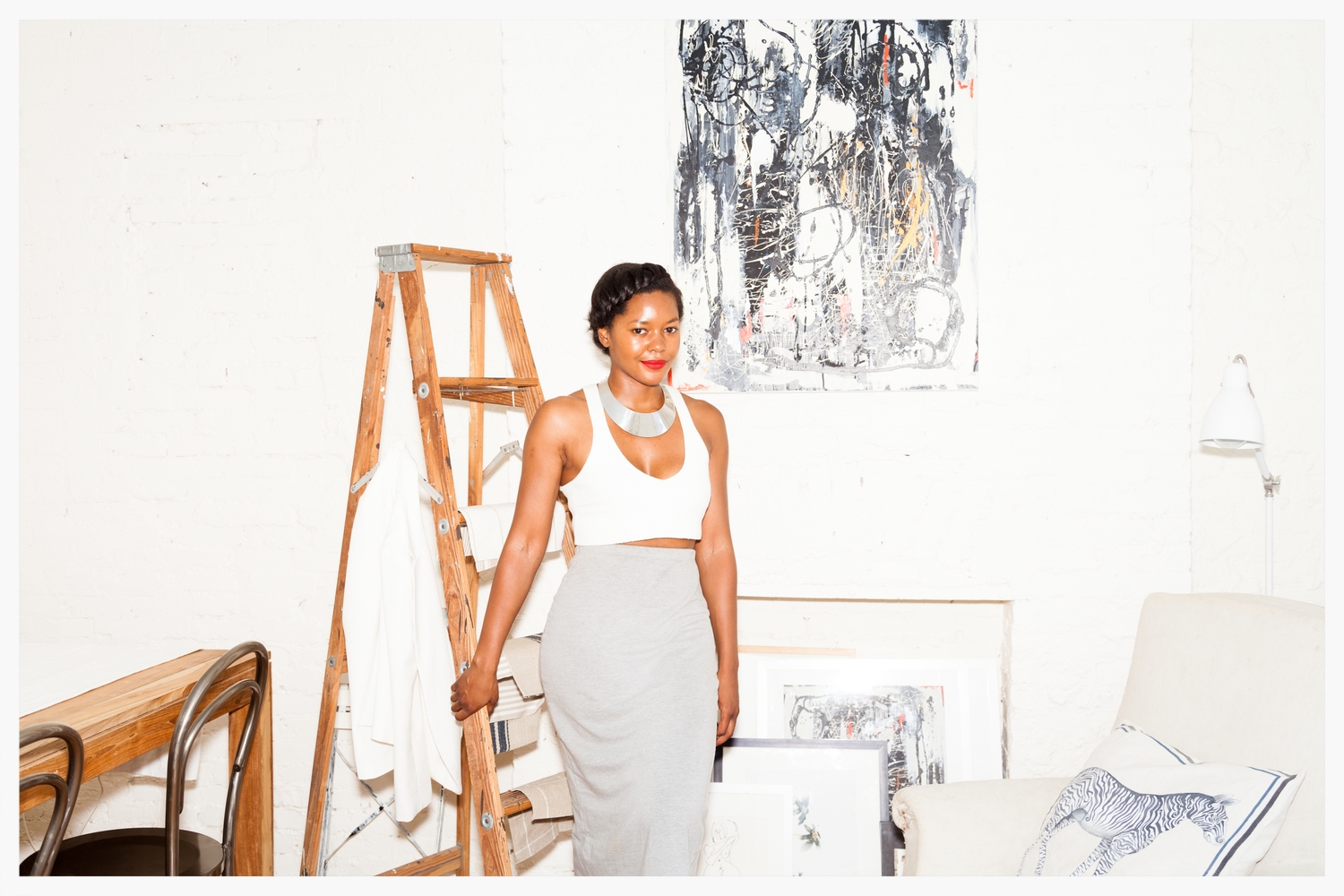 In the Spotlight: Danielle Arps, Interior Designer
An up and coming talent in the New York City interior design world, Danielle has a uniquely eclectic, yet slightly industrial take on design. Danielle really gets the ever changing needs of her clients. http://homeontherunway.com/danielle-arps-interior-designer/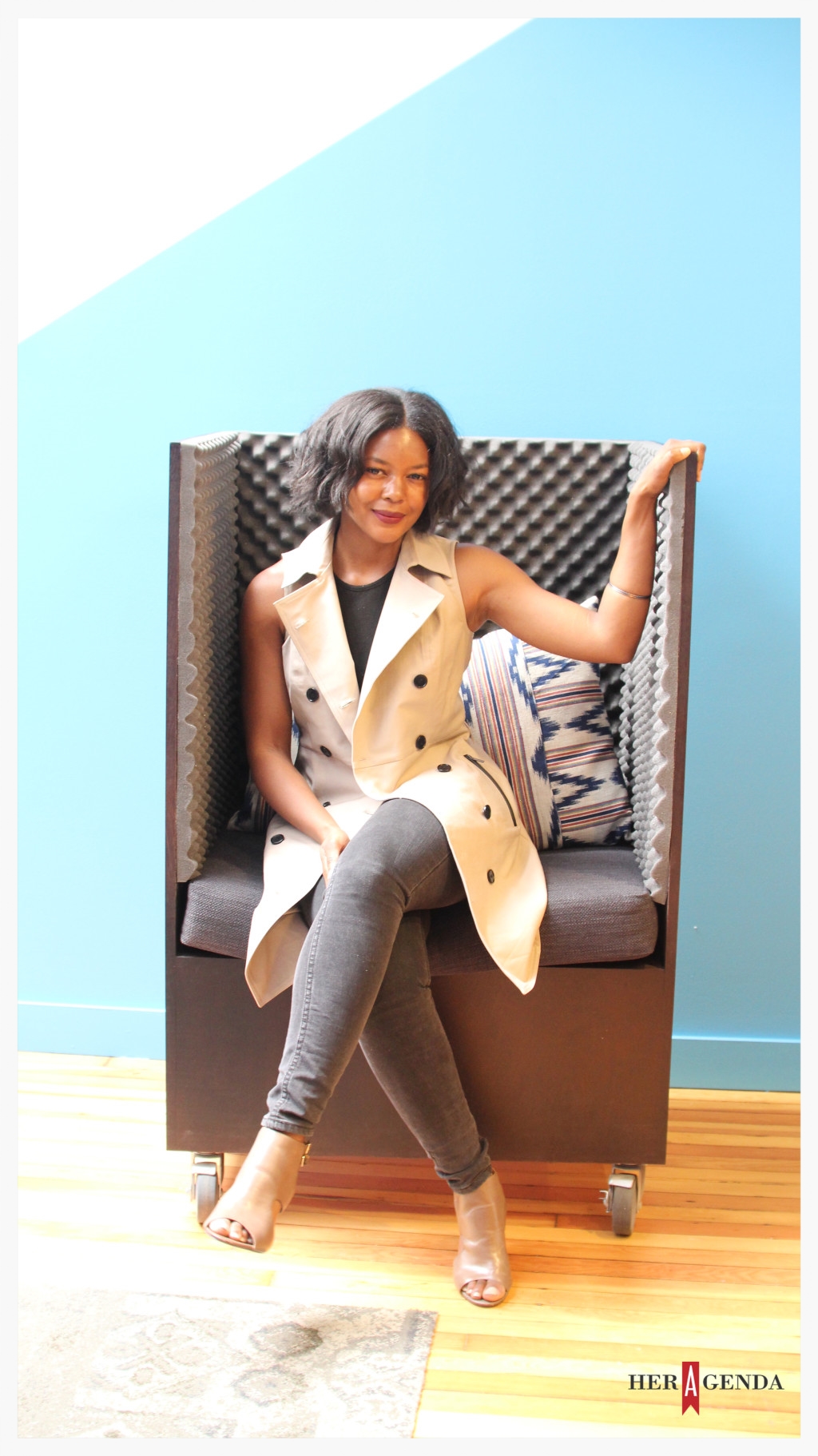 A Peek Inside Her Agenda
They embody the no one ever slows her agenda motto. From entrepreneurs to educators to scientists to corporate executives these women give us a peek into their agendas.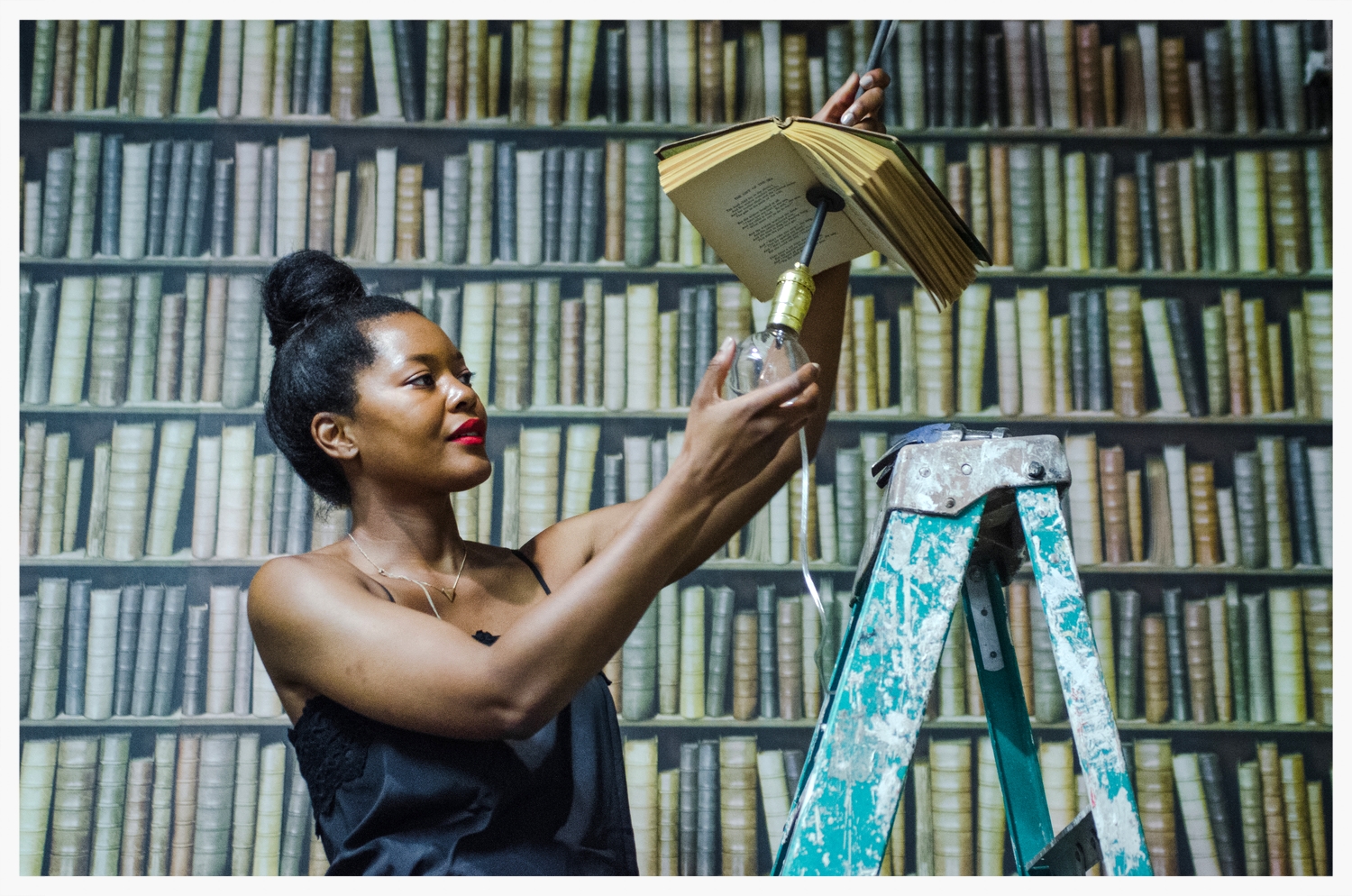 The Changemakers: Danielle Arps, Interior Designer
For our Summer Changemakers series, we're featuring amazing women who are doing innovative and fascinating things. Naturally, these women are traveling a lot for their skyrocketing careers — we found out how a wardrobe full of versatile pieces supports them as they make giant strides.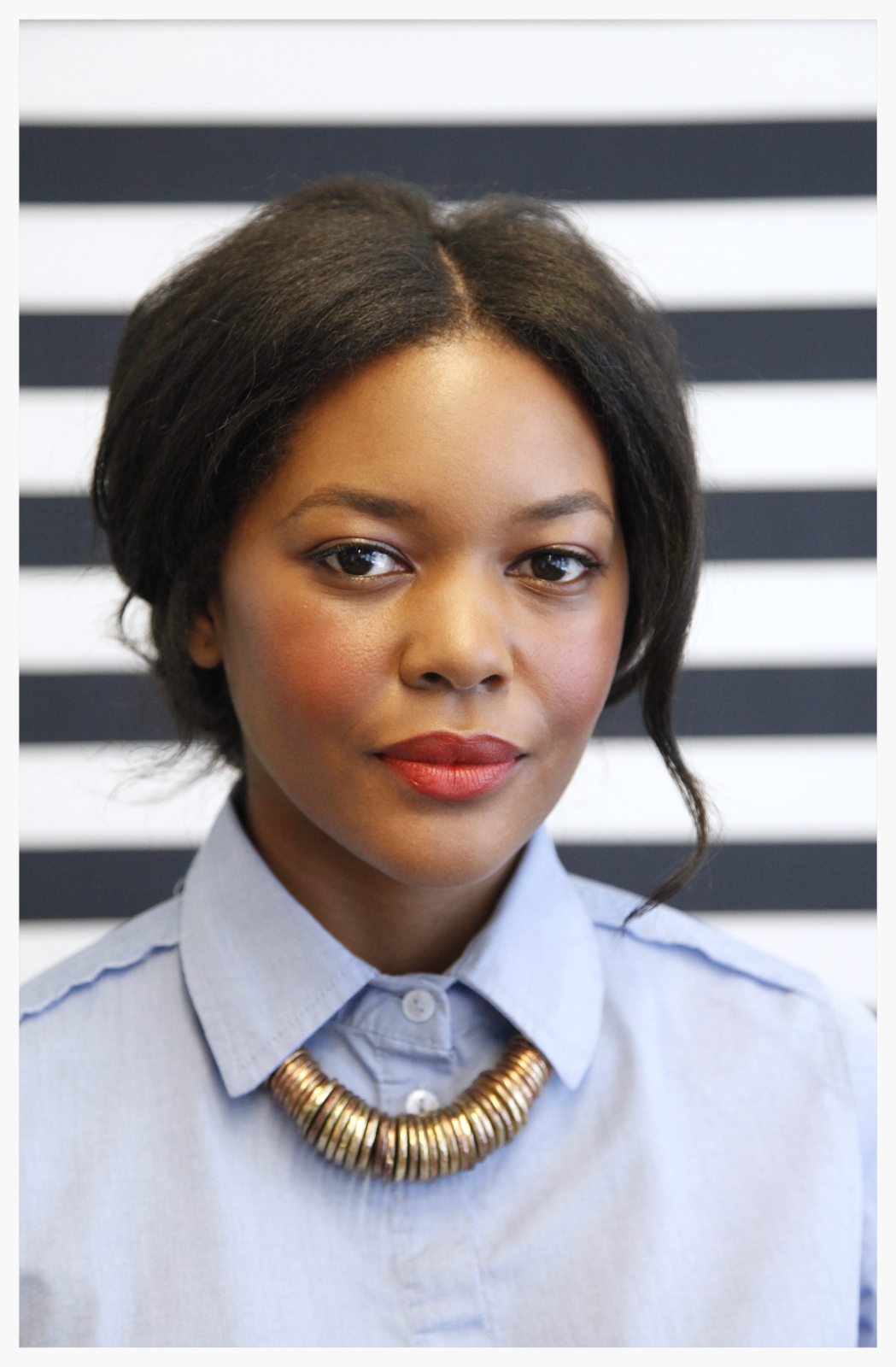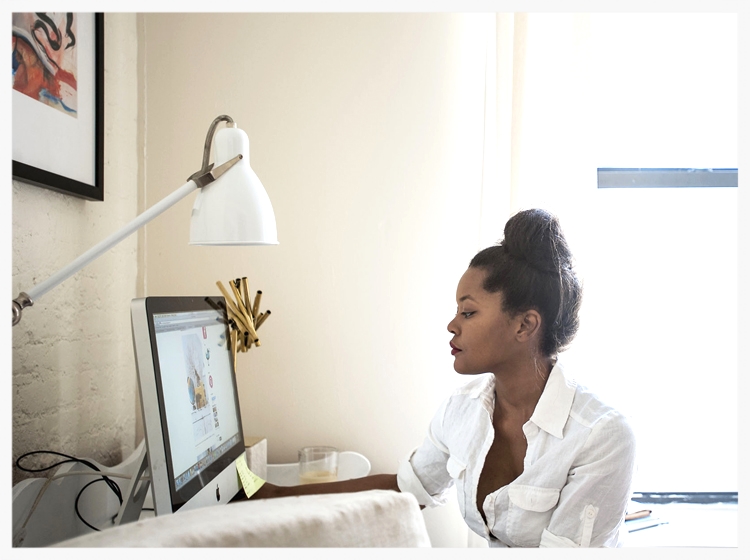 Billie Mag: How To Rock It
Speaking Ameriky with Dani Arps
It's the 5 o'clock hour on a weeknight and I'm headed to NeueHouse to meet with Dani Arps. A sea of black umbrellas move down Park Avenue like bumper cars, unapologetically bumping into one another in true New York fashion. As I enter the building I am a bit taken aback by the twenty foot ceiling and 10,000 square feet of space that she has casually referred to as her office. by Speaking Ameriky